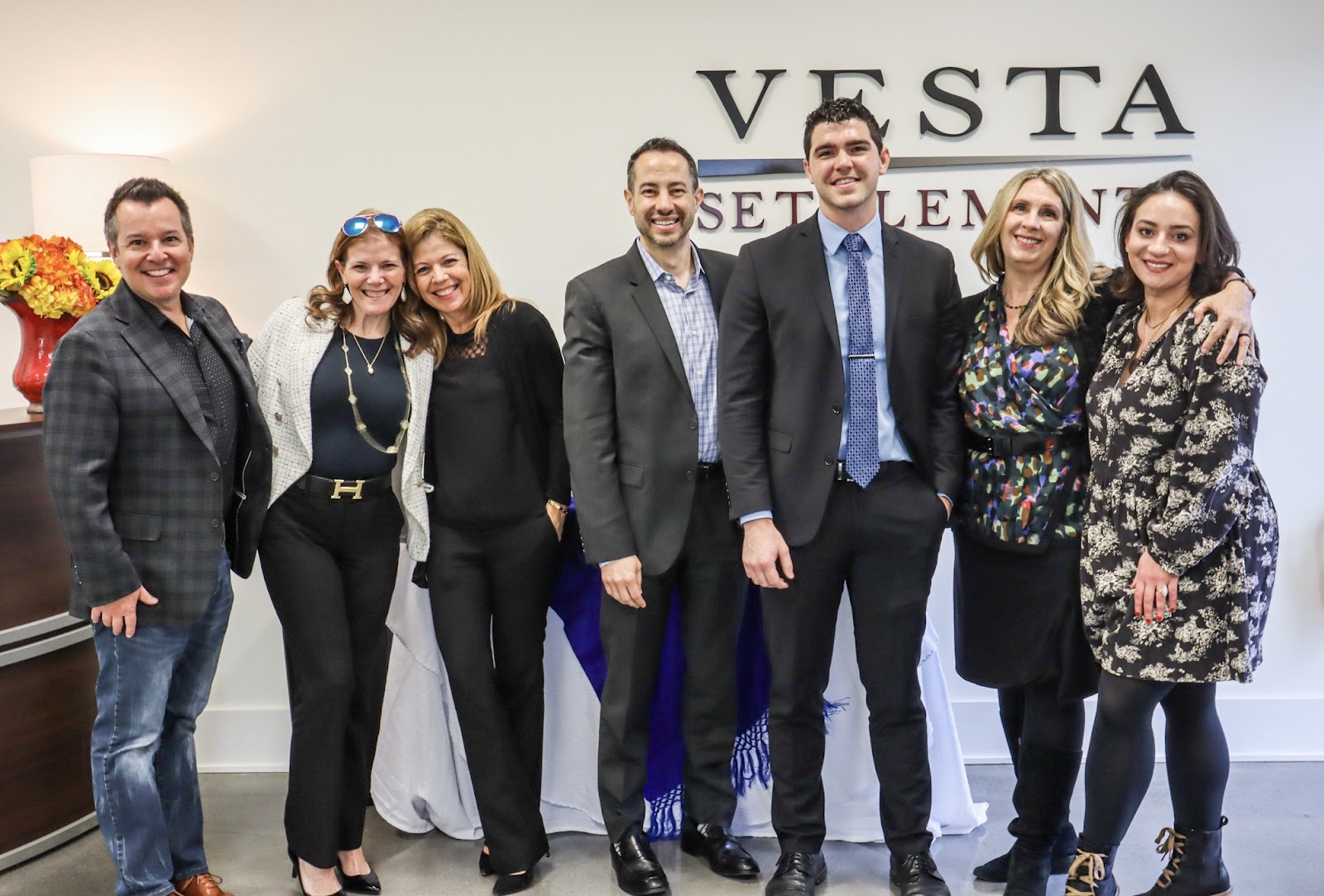 Vesta Settlements
Learn more about the team at Vesta
Vesta Settlements, customer service isn't just a buzzword, it is our mission!
Vesta is committed to providing home buyers and sellers, real estate agents and lenders the highest level of professionalism and dedicated service. We are an agile boutique title company that emphasizes proactive customer service and communication. We are able to respond quickly to the changing needs of the industry and keep all parties informed every step of the way. Vesta offers a full range of settlement services and we strive to process your transaction efficiently and with purpose.
Vesta is staffed by a team of talented and enthusiastic professionals with extensive experience in real estate title and closing services. We make it our goal to exceed expectations with integrity and the highest level of ethical standards. Vesta's founder, Keith Barrett, is an attorney with broad experience in real estate and title related matters. He is a well-known speaker and educator having addressed realtors and lenders across Northern Virginia at various associations, financial institutions and brokerages, including the Northern Virginia Association of Realtors, where he serves on the Standard Forms Committee and Attorney Roundtable Committee, and the Dulles Area Association of Realtors. He has built a reputation as a knowledgeable and reliable resource in the local real estate community.