Main Content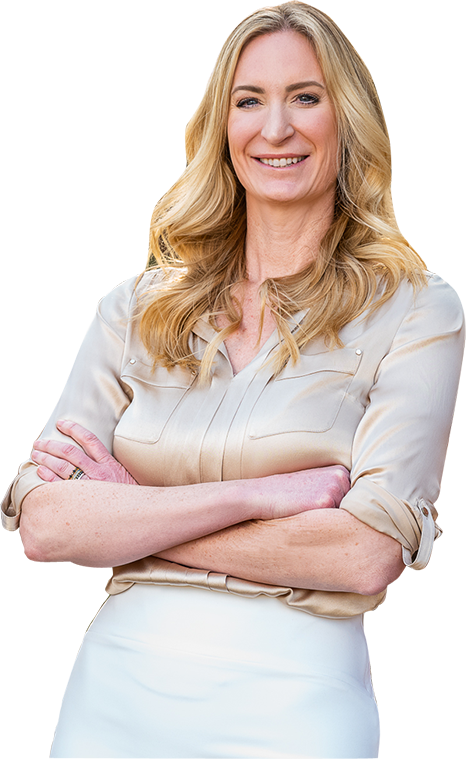 Top Agent in Reston
Lauren is the kind of real estate agent that will pay close attention to your questions and respond to them honestly in straightforward language. Lauren's experience offers her buyers an advantage because she can predict the seller's motivation and leverage it in negotiations. You'll have many of excellent options to pick from when using her technology-focused strategy to find the ideal property.
Download our Sellers Marketing Guide
Our Achievements
1000

+

Home Sold

400

+M

In Total Sales
Volume

101

%

Average Sold
to Asking
Price

Top

100

Washingtonian
Magazine

Top

1000

In US Ranked
by Realtrends
Experience the most stress free
strategies you can expect when working with The Circadian Team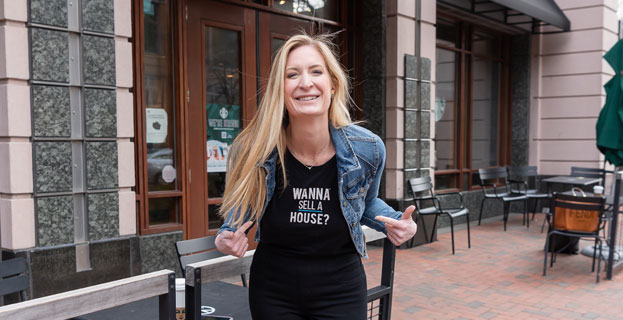 CLIENT

FOCUSED
Lauryn and her team concentrate on providing details in service and marketing you won't find elsewhere; including customized staging for occupied and vacant homes, video services and social media advertising. For agents at Circadian, real estate isn't about the transaction but about the client. Circadian Team concentrates on providing details and service centered around the clients needs and goals to create a tailored 5 star experience.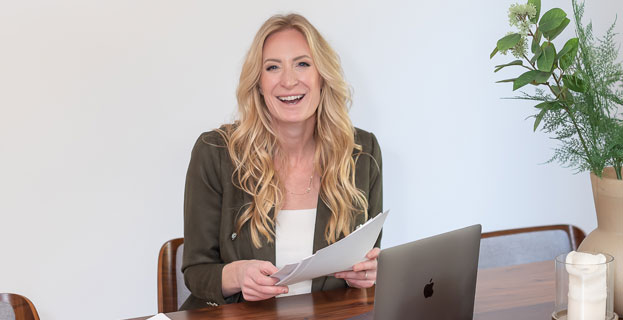 MARKETING

STRATEGY
Our marketing plan has been created from years of data and research to make sure that your home becomes a top selling product in the market. Our strategies and creative techniques draw buyers in and create a connection to the property. We will create a consistent visual identity that emphasizes your home's value and unique offerings across all ad platforms including Google, Zillow, Realtor.com, Social Media platforms and even Waze advertising.
Our digital footprint attracts potential buyers to your listing, our website drives international buyers to homes like yours through curated presentation and artificial intelligence and our in house media team works with the top publications to share compelling narratives about your home with your target buyer.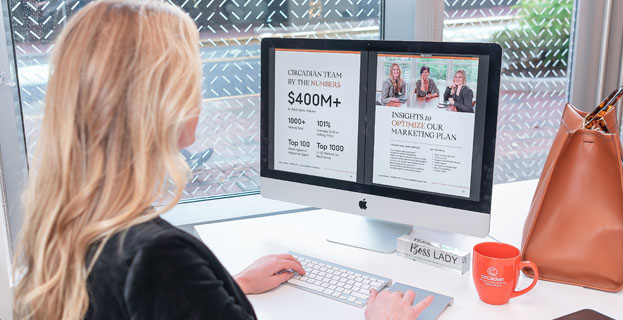 COMMUNITY

EXPERT
Buyers buy a home because of the lifestyle image it creates for them when they consider themselves living in the home. We use our area knowledge and understanding of the local market to target the right buyer.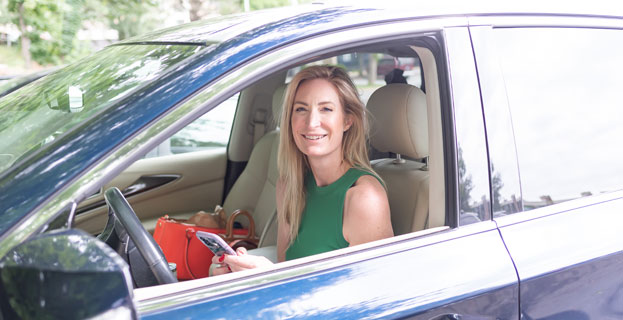 TECHNOLOGY

FOCUSED APPROACH
Reach your audience local and internationally! Our affiliation with Compass offers us the unique advantage to find you a buyer from anywhere in the world. As one of the only residential brokerages in the fortune 500, our unparalleled network of the nation's top agents gives you the most valuable network in the industry. Our rapid growth has made compass a household brand for both buyers and sellers. This recognition translates directly to your home whether buying or selling.
Compass Concierge
If you are considering making improvements to your home prior to listing, Compass Concierge can help to identify and enhance the marketability of your hoe and state it to appeal to potential buyers. Our Exclusive Concierge program helps to prepar your home for the market with zero upfront costs or interest. Learn more at Concierge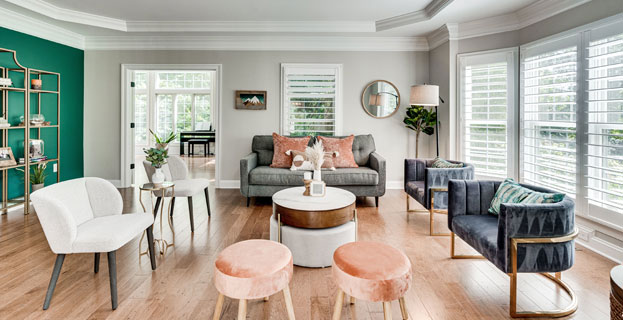 THE POWER OF

STAGING
As part of our service, we include full staging of the home as needed with furniture, accessories and decor to enhance the appearance and appeal to the largest pool of buyers. We can stage your home fully regardless of whether you remain in the home while on market or if you decide to vacate the home prior to listing.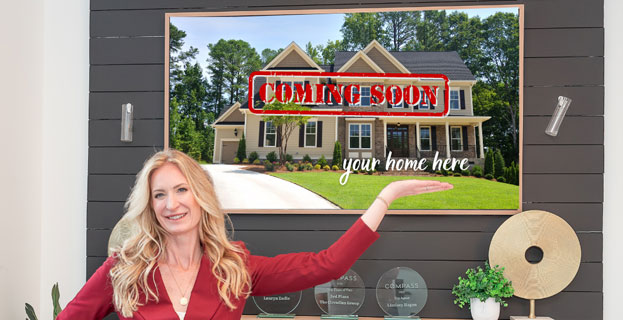 OUR EXCLUSIVE

PRE-MARKETING ADVANTAGE
Coming Soon
Compass Coming Soon gives us valuable opportunities to market your property while building anticipation among potential buyers and pressure-testing our pricing strategy — all without accruing days on market.
Private Exclusive
A Private Exclusive listing is an off-market home that can be shared by a Compass agent with their Compass colleagues directly. Property details aren't disseminated and won't appear on public home search websites. Listing your home as a Private Exclusive allows you to control what information is shared —while still getting exposure to top agents at Compass.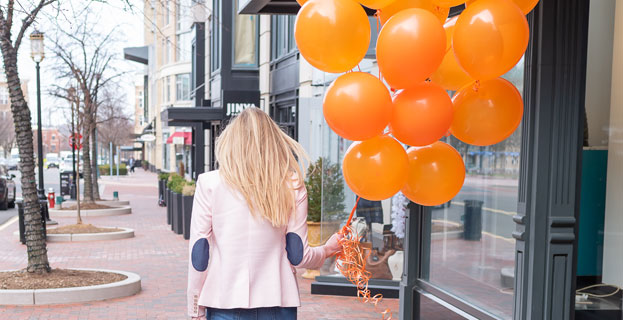 CREATIVE

STRATEGY
We will leverage the unique aspects of your property to craft a compelling story of the home.
Our key messaging will focus primarily on the special architectural elements
of the property, the abundance of indoor and outdoor entertainment spaces, and the desirable location.
We will convey the unique value of your property with high quality photography, videography, and narrative storytelling across print and digital marketing.
We specialize in driving traffic to your property listing with paid advertising on the top real estate websites including Zillow, Realtor.com, Google, Social Media and more!
Tech Marketing
3D Tour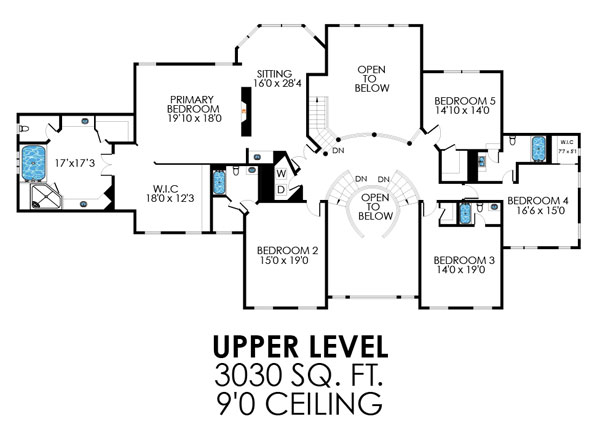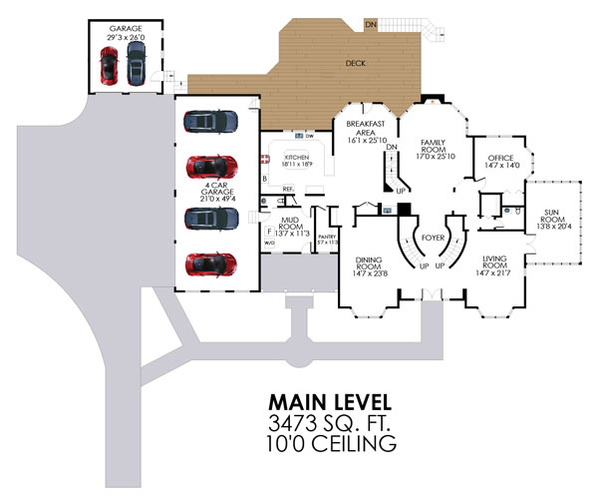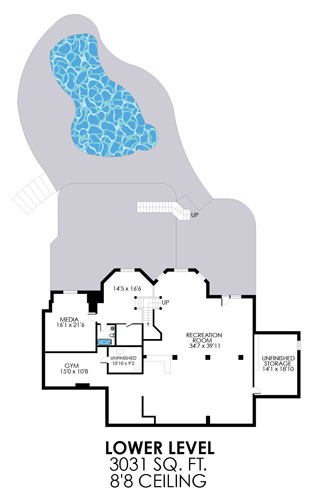 Custom Video
Contact us to Learn more about our marketing plan!