Main Content
As one of the top selling Realtor teams in Reston, Circadian's experience and local area knowledge proves to be invaluable to those looking to sell or purchase in the Northern Virginia area.
Lauryn and her team concentrate on providing details in service and marketing that you won't find elsewhere; including customized staging, video services, and social media advertising. "Our job is to give our clients as much information as they need to make an educated decision. It's not our money, its not our decision. Each client has different needs and goals, they are hiring us to counsel them and provide our knowledge and experience so they can make the decision that works the best for them."
Circadian strives to provide an all-inclusive home experience for their clients. "We want to ENSURE the experience of buying or selling never feels labored for our clients. We take on as much of the responsibility and coordinating as possible for our buyers and our sellers."
"For our seller clients; Our passion and specialty centers around marketing a home as a lifestyle to attract the largest possible pool of interested buyers. And for our clients looking to buy a home, we take time to learn and understand each client as individuals so we can find them a home that fits their needs and lifestyle goals, no matter what stage of life they're in." says Lauryn.
Our largest focus in any transaction is making sure our clients are protected and their goals and needs are met! There are many facets to a real estate transaction and we want to make sure that all the i's are dotted and the t's are crossed and everyone gets to the finish line successfully and with a smile!
Circadian's success has been built on a foundation of integrity and education that instantly helps build a rapport of trust and their clients feel safe and protected within the process of buying and selling. Circadian's relationship driven approach has proven to be invaluable to their client's as they become a resource long after the transaction has ended.
Circadian not only relies on their internal team to provide excellent service; they have spent years developing relationships and partnering with local businesses to offer top level service to their buyers and sellers for all real estate related needs. If you need a referral, they will make sure to send you someone they would use personally.
Our clients are not a transaction, they become our friends!
Meet The Team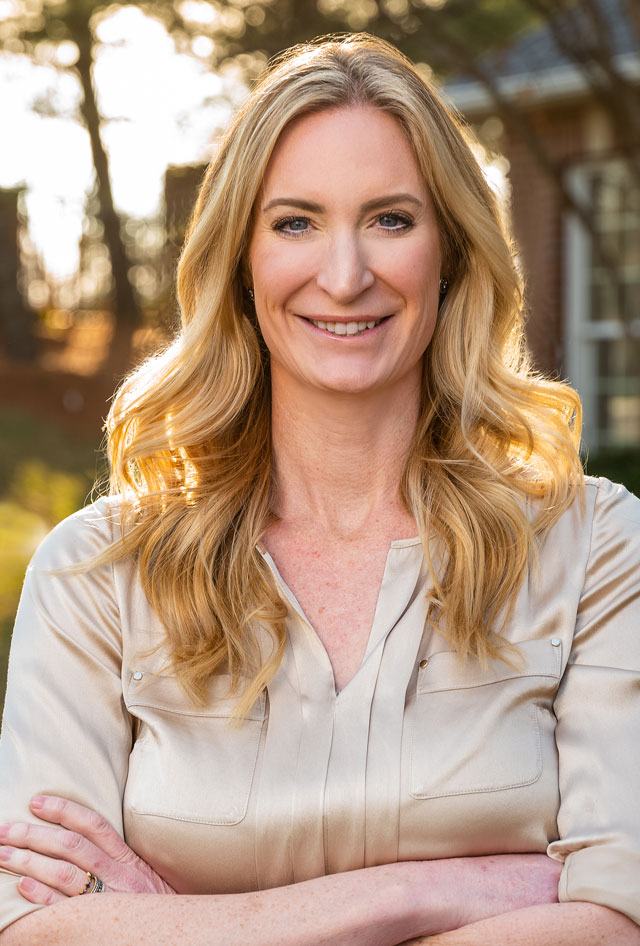 Lauryn Eadie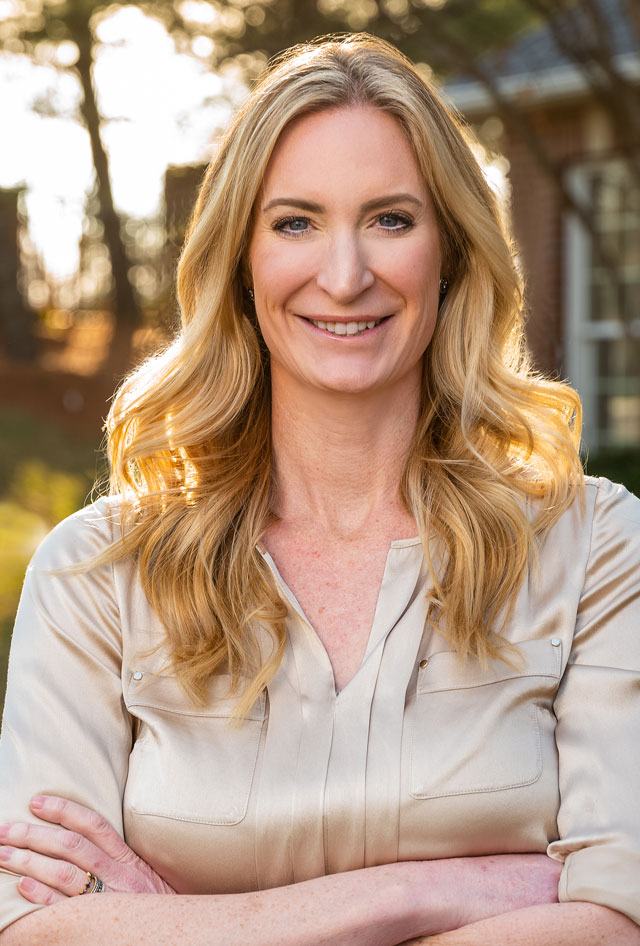 Lauryn Eadie
Meet Lauryn

Eadie
Top Reston Realtor Lauryn Eadie doesn't just buy and sell homes — she makes a difference in the lives of her clients. Pairing an advisory, customer-driven approach with vast industry knowledge, Lauryn gives every client the tools they need to make the right decision for their lifestyle, family, and future. A Reston native who once dreamt of becoming a doctor, Lauryn has always been passionate about helping people. After navigating the purchase of her third home at the young age of 26, Lauryn realized she belonged in real estate, a field that fuses her penchant for finding personalized solutions with her enduring belief in the power of home. Never one to waste valuable time, Lauryn got her license soon after this life-changing decision, and she hasn't looked back since. Today, as owner of Circadian Realty Group, LLC, Lauryn has built her qualified team around one defining principle: The client always comes first. Whether you're looking to add another property to your investment portfolio or parting with the home that's been in your family for decades, Lauryn makes it her mission to educate you on the ins and outs of the process, arm you with actionable insights, and guide you towards the best possible outcome. For sellers, Lauryn and her dedicated team provide a cutting-edge suite of marketing services to help position each home in its best light — from customized staging to lifestyle videography to targeted ads. When buying, on the other hand, Lauryn gets to know the people at the heart of each transaction so she can find a home that matches their distinct needs, goals and lifestyle. A lifelong resident of Reston, VA, Lauryn knows the entire area like the back of her hand, and she loves helping her clients discover the vibrant neighborhoods that make it such a special place to call home. If you happen to catch Lauryn during the elusive off hours, you will find her hosting a family dinner with her husband Sebastian and 4 kids and beloved poodle, Bacon;, spending time with friends, and traveling. One of Lauryn's favorite places to visit is her family's cabin at Deep Creek Lake, where she goes to unwind and recharge for the week ahead.
Learn More About Lauryn
Lindsey Hagen
Lindsey Hagen
Meet Lindsey

Hagen
When it comes to real estate, Lindsey Hagen doesn't see problems — she finds solutions. Driven by the desire to build seamless, stress-free experiences, Lindsey goes above and beyond to provide undeniable value for her clients and deliver winning results. At 19, Lindsey launched her career starting at the front desk and began learning the ins and outs of real estate. It was here that Lindsey was first exposed to the relationship-driven side of the business, and she soon set off on a mission to pursue a real estate career of her own. Always known for learning quickly and taking prompt action, Lindsey worked her way up to contract auditing before getting her license and becoming an agent full-time. For the last 6 years, Lindsey has been a valued member of Circadian, Lindsey creates outcomes as unique as the clients she advises. To Lindsey, every day in real estate represents new possibilities — whether it be a new connection, a new property, or a new problem to solve. She thrives on the hands-on, entrepreneurial reality of her role, and she wakes up each morning with a renewed determination to make things happen for her clients. Unfailingly responsive and quick-moving, Lindsey champions an anticipatory approach that creates the competitive advantage her clients need to stay four steps ahead in today's fast-paced market. An esteemed neighborhood expert, Lindsey knows the entire Northern VA area like the back of her hand, empowering her to advise clients on everything from the history of the region to the new developments coming soon to the scene. If Lindsey isn't in an appointment or showing homes you can find her spending time with her husband Alfred and their 110 pound Rottweiler, Saint. Guided by the belief that hard work can unlock new depths of a person's potential, Lindsey constantly challenges herself to be the best agent — and person — she can be.
Learn More About Lindsey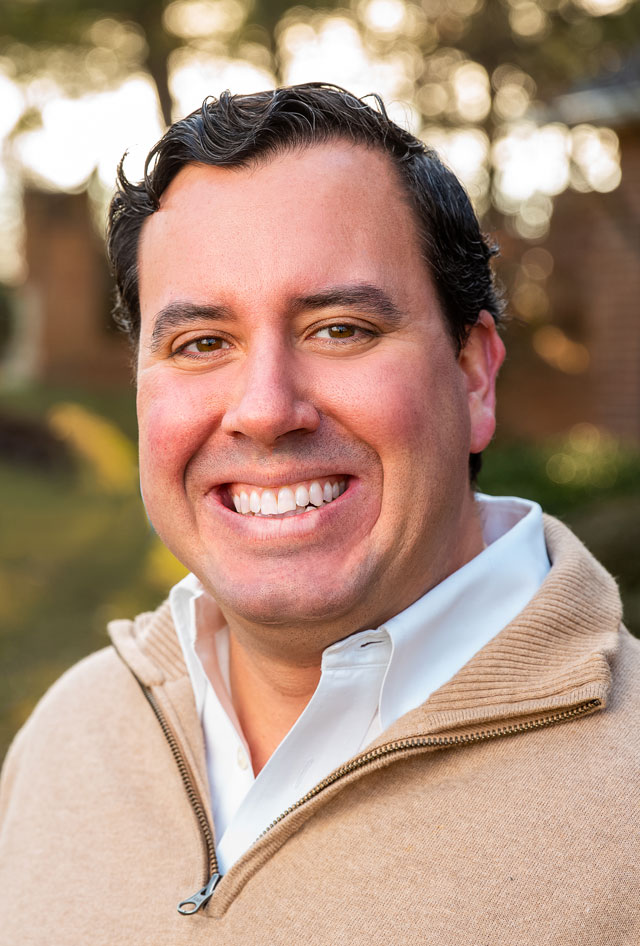 Sebastian Ferdinand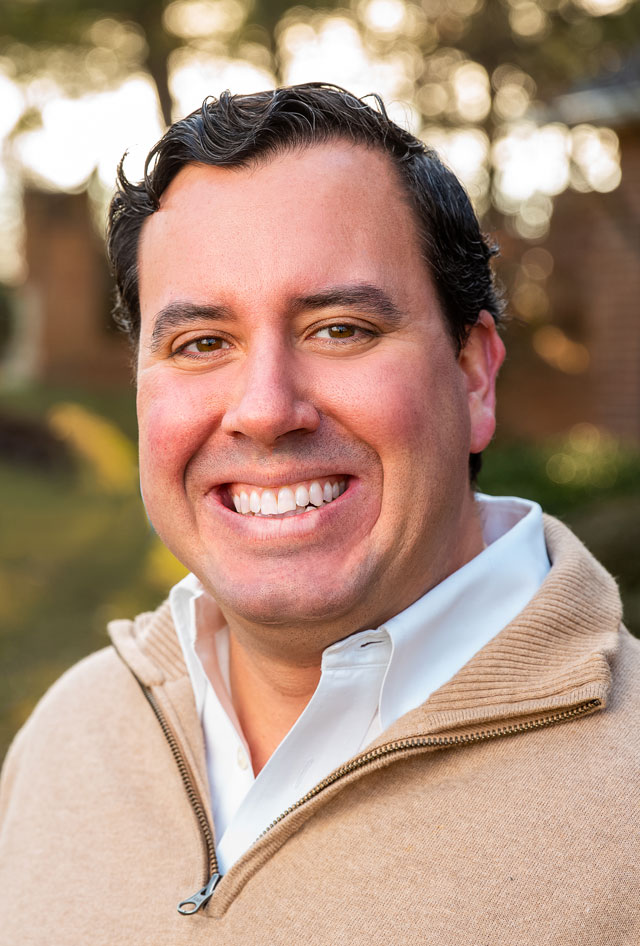 Sebastian Ferdinand
Meet Sebastian
For Sebastian Ferdinand, real estate is rooted in the power of connection. As a dedicated Northern Virginia agent, Sebastian goes above and beyond every day to match each of his clients with the best possible solution for their goals, building personalized experiences and lifelong relationships along the way. Ever since he can remember, Sebastian's been passionate about the concept of home. It's this very passion that initially drew him to the world of residential remodeling, which he thrived in as the owner of his own firm for 10+ years. But despite Sebastian's penchant for helping clients see a home's potential, over time, he realized that his full-service style instead aligned perfectly with real estate, a field where agents walk with their clients every step of the way. Today, Sebastian is a knowledgeable agent on the Northern Virginia scene and a leading member of the Circadian Group. Customer-centric and relationship-driven, Sebastian takes the time to listen to what his clients need and want before devising a game plan to find the right house or sell for the best price. Known for creating seamless, one-stop-shop experiences, Sebastian cherishes the meaningful connections he makes with his clients, many of whom become friends for life. It's little surprise, then, that referrals are the backbone of Sebastian's business, a testament to both his expertise and relatable approach. A proud Northern Virginia native, he knows the entire area like the back of his hand — from Annandale to Arlington, McLean, Vienna (where he resides today), and beyond. He loves helping others discover the twists and turns of the community he calls home, harnessing his local roots and extensive network for his clients' benefit. When he's not working for his clients, you can find Sebastian skiing, boating, playing and coaching soccer, or spending time with his wife and kids. A self-proclaimed world traveler, Sebastian will seize any and every opportunity to explore new destinations — whether it's Disney World with the kids, Paris, or anywhere in between!
Learn More About Sebastian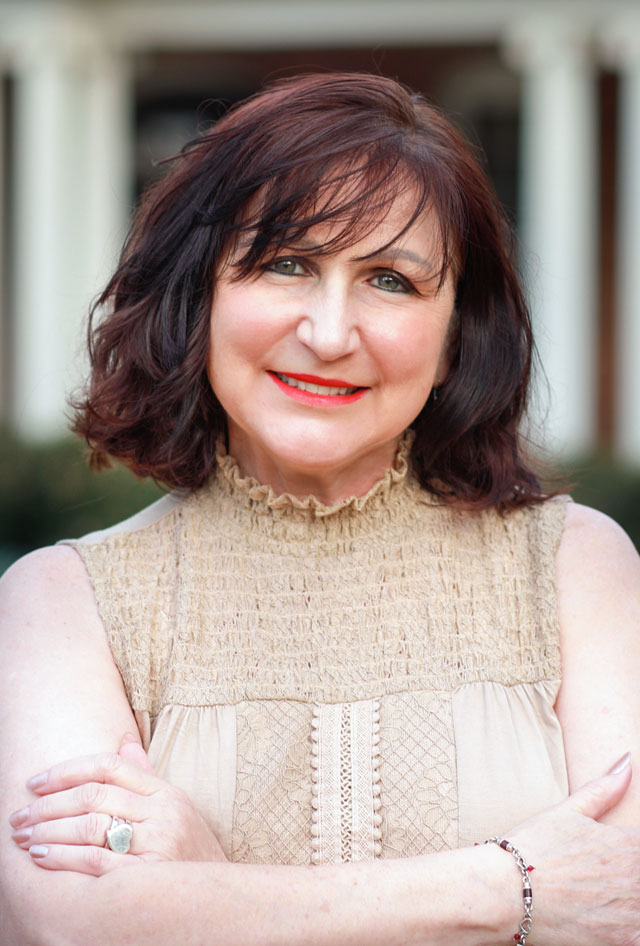 Debra Kay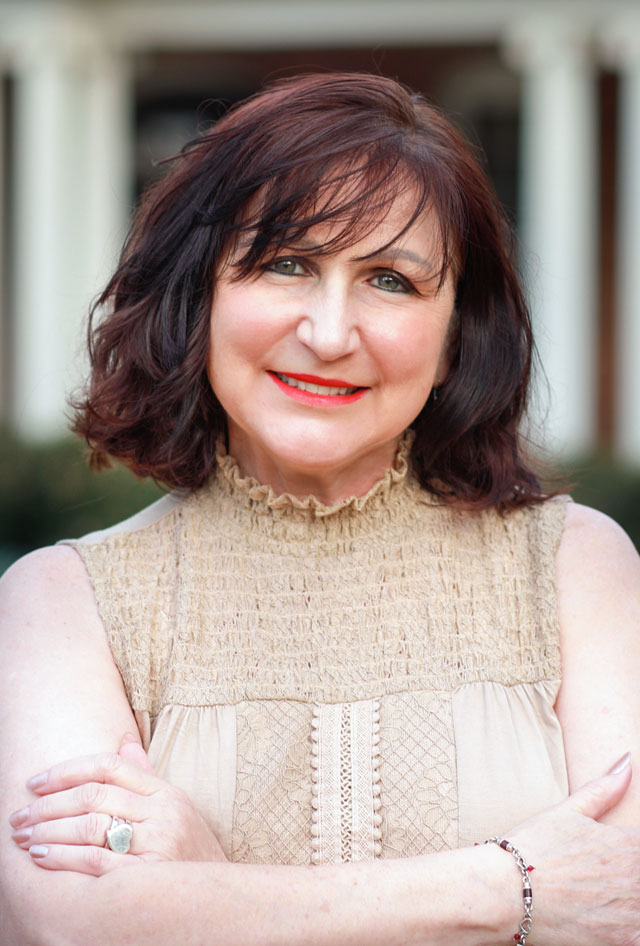 Debra Kay
Meet Debra

Kay
Behind every top real estate team is an administrative expert charged with managing the countless details that form a foundation for lasting success. At Circadian, that expert is Debra Kay, a skilled Transaction Coordinator who's earned her role as the backbone of the team's proven processes and procedures. "Debra has been with us for almost a decade and has been a huge part of the success and growth our team has accomplished! I believe that its important to have an expert in each role to help facilitate the 5 star service we guarantee to our clients; and Debra is the perfect fit for our team." When Debra first entered the world of real estate in 2006 working for the managing agent of a successful team, she quickly developed a special set of skills necessary to streamline efficiencies and maximize results. After meeting Lauryn, Leader of Circadian, in 2013, the two established an instant professional connection and have been working together ever since. As the team's Transaction Coordinator, Debra prepares and submits critical documentation, manages deadlines, and communicates with buyers or sellers to ensure a seamless experience from the moment of ratification to the final closing. Hardworking, detail-oriented, and compassionate, Debra genuinely cares about the people she is assisting — and she'll do everything in her power to help each one achieve their goals. She's also an expert on all the nuances of the Northern VA contract and makes it her business to stay up to date on any changes to its contents — so her clients can always be one step ahead. When she's not facilitating winning outcomes for the team's agents and clients, you can find Debra hanging out with family and friends — including any of her 6 wonderful grandchildren — dancing, attending music festivals/live music, and enjoying the love of her cat, Smoky.
Learn More About Debra