Main Content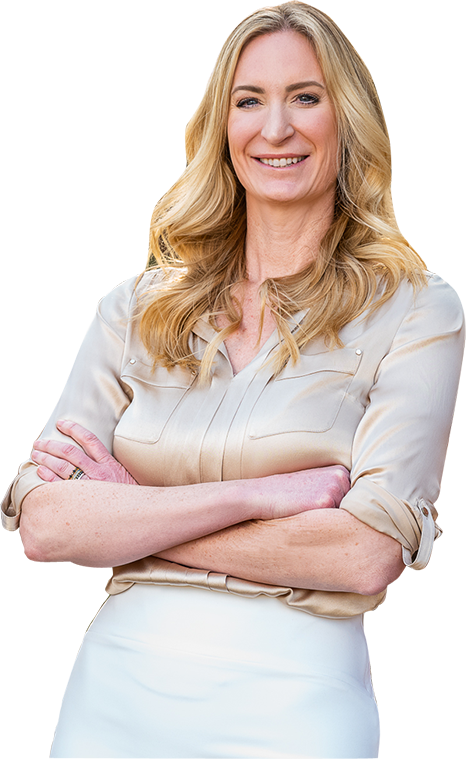 Top Agent in Reston
Lauryn and her team are the kind of real estate agents that pay close attention to your questions and respond to them honestly in straightforward language. Their experience offers Circadian buyers an advantage because they are actively in the market and negotiating offers every day which gives Circadian agents the data to predict a seller's motivation and leverage it in negotiations. As a buyer, you will have all of the team's collective knowledge at your fingertips.
Download Our Buyer Guide!
Our Achievements
1000

+

Home Sold

400

+M

In Total Sales
Volume

101

%

Average Sold
to Asking
Price

Top

100

Washingtonian
Magazine

Top

1000

In US Ranked
by Realtrends
Experience the most stress free
strategies you can expect when working with The Circadian Team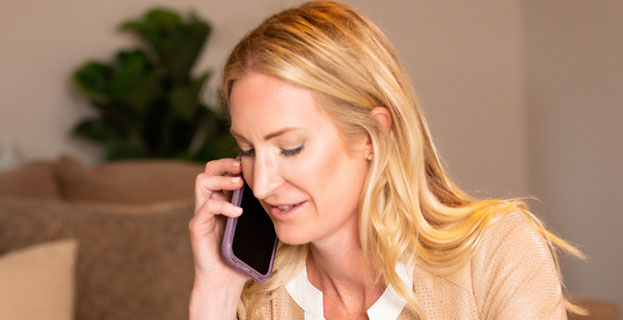 UNDERSTANDING YOUR

GOALS AND NEEDS
Buying a home isn't just about the # of bedrooms, square footage and features. You will come across properties in your budget that fit your general criteria, however, the home you decide to pick ultimately will be a home that matches your design aesthetic; in a location that fits your needs and interior features that add to your lifestyle. Whether you are looking for a home to entertain in, a location that is quick access to work, or a home that offers you private views of the outdoors, We will help you explore your "must have needs" versus your "like to have" features so you know what is really important to you in your new home.
FINDING THE PERFECT

HOME FOR YOU
Our COMPASS TOOLS AND PROGRAMS HELP YOU FIND YOUR NEXT HOME
Collections
Collections lets you compare multiple properties—their size, neighborhood, amenities—within a central visual workspace. I can monitor market activity in real time, stay in constant contact, and invite collaborators to join in on our search discussions.
Search
Compass Search can sort by a wide range of features and amenities to pinpoint the perfect home. Plus, discover exclusive Compass listings you won't find anywhere else and receive real-time notifications of new homes with customized Saved Searches!
Coming Soon & Private Exclusives
What buyer isn't looking for an edge over the competition? Browse unique properties that are only viewable on Compass.com and discover your future home before it even hits the market.
Preparing for your Purchase
Before beginning your search, your first step is to get pre- approved for a mortgage loan (unless you will be paying the full price of your home in cash). We have spent almost 20 years developing relationships with trusted loan officers and mortgage lenders to make sure you get the best service, the best guidance and the best options for your financial position and needs. There are a million different ways the mortgage loan process can put you in jeopardy during the home buying process and beyond settlement, so who you know and who you work with matters!
Learn more about Senior Mortgage Consultant Michelle Singer
GUIDANCE

AND HARD WORK
Buying a home is a journey and as you start your search through touring homes and evaluating truly what you want and need, your goals and priorities may evolve and change. We are here to listen and help guide you through the entire process from the beginning to the Champagne popping. Our extensive experience working with buyers will prove to be an invaluable resource for you whether you are a first time home buyer, have bought and sold 10 homes or are an experienced real estate investor.
NEGOTIATING A

STRONG OFFER
At Circadian, we understand that negotiation is the effort to create an agreement and should not be an adversarial process but rather a way to navigate and utilize creative problem solving skills for a winning outcome for our clients. We recognize that the needs, perspective and interests of both parties must be addressed to succeed. Our strategy in guiding you is based on the market, the data available and your goals long term.
The meaning of a strong offer differs from property to property and situation to situation. Our job is to supply the information you need to make an educated decision and move forward with an offer that feels comfortable for you.
Our reputation with cooperating brokers in our local market works in your favor as our experience and knowledge is well respected and acknowledged amongst our colleagues and peers.
THE HOME BUYING

PROCESS STEP BY STEP